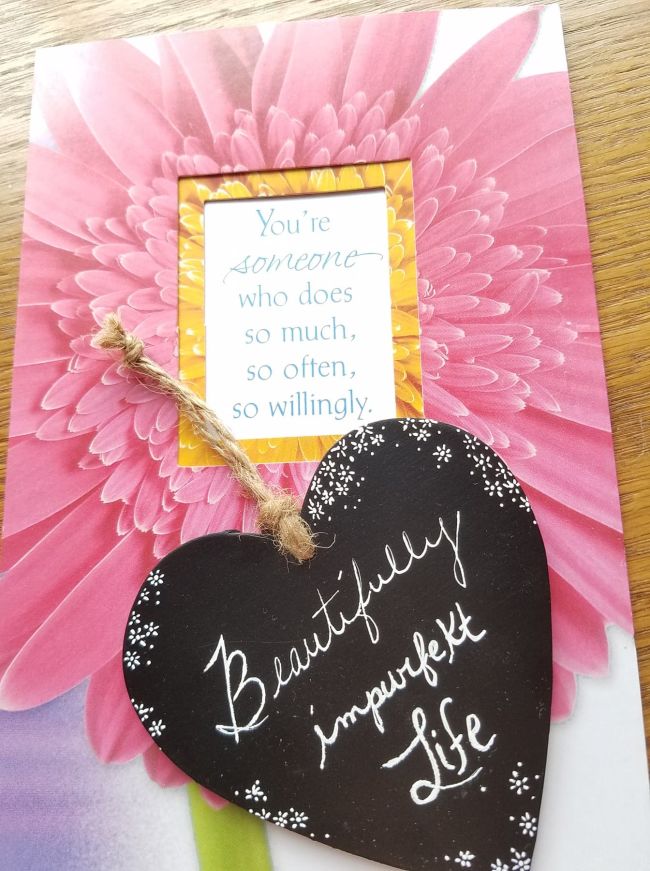 Hi everyone. By now, you probably know that I am closing the studio at 107 Main St. North. There is much going on in life right now, and letting go of the studio has become a necessity.
I hope that you all are safe and well. To all of you that have learned or practiced yoga with me or one of my instructors, please keep practicing. Your mind and your body deserve it.
YOGA
I miss you! I wish I were better at technology!!!!
If you are looking to practice on a regular basis, please reach out. I have different options for you.
Please note: If you purchased Class passes and still have credit, as soon as I am able, I will return to my full function of Punchpass to access this information, and hope to refund your purchase as soon as possible.
I will be selling my blocks, blankets and straps for anyone who is interested. Most of the blankets have barely been used or not at all. The straps are in two different sizes. Average (teal) or Tall (black). Most straps also have barely been used or not used at all.
Straps -$5
Blocks - $7
Blankets Traditional Mexican - $10
Blankets Solid Color Mexican - $15
Brand new Gaiam Yoga Mats, various colors/design/thickness - $23
I am offering these to you first, then next week I will reach out to studios and Marketplace.
I will still be offering Yoga and Reiki (never had space for my table, but I do offer as a Reiki II practicioner).
I have been offered a beautiful space in Woodbury for a short time until I get back on my feet. More details to come. - I'm not sure if I will set aside some blocks and blankets, but most likely I will ask everyone to bring thier own. Offering to personal (in your yard? by your pool?) or business groups or 1 on 1.
ZENTANGLE
Hi everyone! I miss all of you as well!
I plan on teaching workshops as much as possible. Libraries, Private Groups/Parties, etc....
I wish I were better at technology!!!!
Please know that I have lots of product and can continue to create any kind of package you might need, even if it's just one micron! (Gel pens and colored microns too)
I have lots of canvas, tool pouches and muslin bags too! Hoping to have a chance to offer workshops to use these, but they are also available for your creative juices to flow on! I will be offering workshops temporarily in a beautiful space on Main Street soon, details to come!!
SOULCOLLAGE
It saddens me that since being in Woodbury, I haven't gotten to share this process that I so love! I am so sure that you will love it too! So creative, and such a great tool for inner reflection. Creative writing on the collages is optional, and a beautiful process also.
I am going to try and offer Zoom classes. At first, I will offer them for free so that you can experience it.
The process is very simple, and the materials only require images from print, glue and scissors and a heavy stock matt board, 5 x 8".
I have materials for sale. I also am creating packets of images to sell. I have collected so many over the years, and it can be very time consuming and take up a lot of space in keeping the magazines. So this will be a great convenience to purchase them. If you would like to purchase materials, please email me, and I can get you details on packages and prices.
Right now, I have an Etsy shop, ReadytoexhaleXO that offers these packets. As far as pricing goes that you see, I will accept a lower price for awhile, and I plan on creating that 'special' pricing soon. After we all get back on our feet, I will go back to the prices as they are. (I realize it seems pricey, but each packet represents hours of work).
My vision for my business has always been to help you....
to have positive perspective
to see how wonderful you are
to see that there are ways towards inner peace that you can use and love
to see that you DESERVE to pay attention to YOU
to fall in love again with the most important person in your life - YOU!
Sincerely, and with much love,
Namaste,
Debbie
No class found for the selected class and 107 main street north woodbury ct.